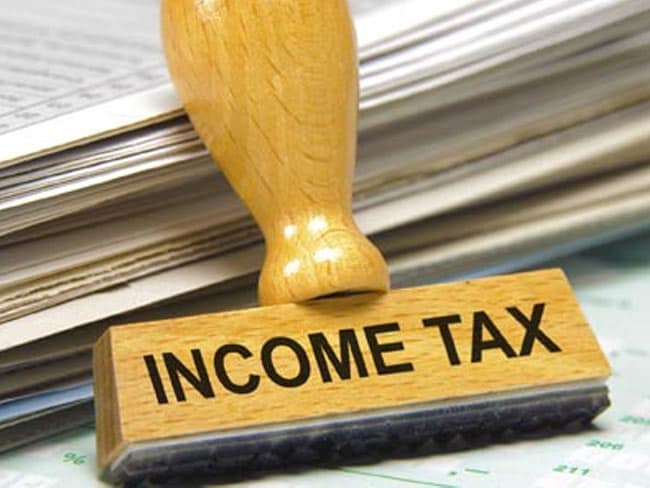 New Delhi:
Gross direct tax collection grew 15.73 per cent to Rs 6.53 lakh crore till August 10 in the current fiscal, the Income Tax department said today.
Net direct tax collection after adjusting refunds stands at Rs 5.84 lakh crore, which is 17.33 per cent higher than the net collections for the corresponding period of last year.
"The provisional figures of direct tax collections up to 10th August, 2023 continue to register steady growth," the Central Board of Direct Taxes (CBDT) said in a statement.
The collection is 32.03 per cent of the total budget estimates of direct taxes for current fiscal 2023-24.
Refunds amounting to Rs 69,000 crore have been issued till August 10, which are 3.73 per cent higher than refunds issued during the same period in the preceding year.
 
(Except for the headline, this story has not been edited by NDTV staff and is published from a syndicated feed.)
Featured Video Of The Day
Economist Arvind Panagariya On How India Will Become 3rd Largest Economy By 2028